Lead
by
Kylie Scott
My rating:
5 of 5 stars
I'm a big fan of romantic novels around rock stars. I mean, who hasn't been to a concert and dreamed of being backstage with the hot singer on stage, right?
Lead
by Kylie Scott is a look into what that situation could be like, but with a few major hiccups.
1) The lead singer is a moody, rude, heartless playboy.
2) Said singer is a recovering addict, on the edge of another disaster
3) You have to live with said singer and deal with his mood and callous behavior, not to mention never, never, NEVER fall in love with him.
Jimmy is the tattooed, tortured, spoiled rock star with a chip on his shoulder. Said chip is addiction. And a disgraceful mother that is in worse trouble than he himself is. Despite being famous and rich, and the lead singer of the hot band Stage Dive, Jimmy is in one of the lowest places of his life. Like a lost little boy, he lashes out when confused or hurt, and bottles up his pain where no one can touch it - that is, save the one person he can't love.
My Jimmy - Adam Levine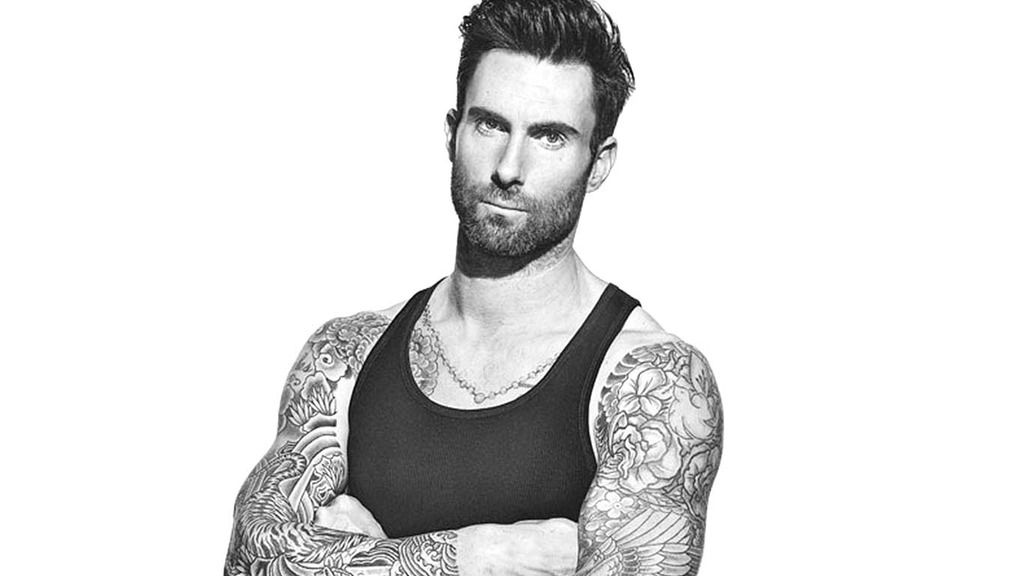 Hired for her sass and her mettle, Lena is Jimmy's live-in sobriety companion. Resented by her employer, she doesn't take any crap from him. That is, until the betrayed, broken woman behind the 'tude starts to feel again - this time for the man with whom she promised in her employment contract never to have feelings for.
My Lena - Lisa Loeb
Together, Jimmy and Lena, oil and vinegar, embark on a mission to rid Lena of her "crush". With a rollercoaster of feelings they neither of them is willing to admit, and the looming past pain that will rear its ugly head, this story is full of angst and hope.
Of the Kylie Scott
Stage Dive
books, I would have to rate this at the top for most angst-ridden. While not my favorite overall of the series, I do truly love Lena's story. She speaks to the reader, and her inner dialog will make you giggle out loud, or cry right along with her.
Next up - a book I've been waiting to read...
View all my reviews