The Sorcery Code
by
Dima Zales
My rating:
4 of 5 stars
My first book review foray into the world of fantasy, and I couldn't have started with a better book. Should you crave a little wizarding world escape, ala a grown-up auror Harry Potter, then
The Sorcery Code
is the book for you. Not only do you get to wander around in the new land where sorcery rules, but add in a polarizing social class where non-magical folk are exploited and ignored. And let the drama ensue.
I really enjoyed the story arcs in this book, and especially the character interactions. The only thing that would have made it better was a longer book with more character development than we already saw. But fear not - there is a sequel!
Gala is not my favorite character, but it is undeniable that she is the titular character in the book and ultimately a strong feminine lead. Gala is a being born of the Spirit Realm (the parallel universe to the real world where all magic resides) that is created by a great, hermit of a wizard, Blaise. And she is similar to any other newborn - innocent, curious and confused. But as we learn more about her, and her special talents, we start to see the world and its injustices through her eyes.
My Gala - Cate Blanchett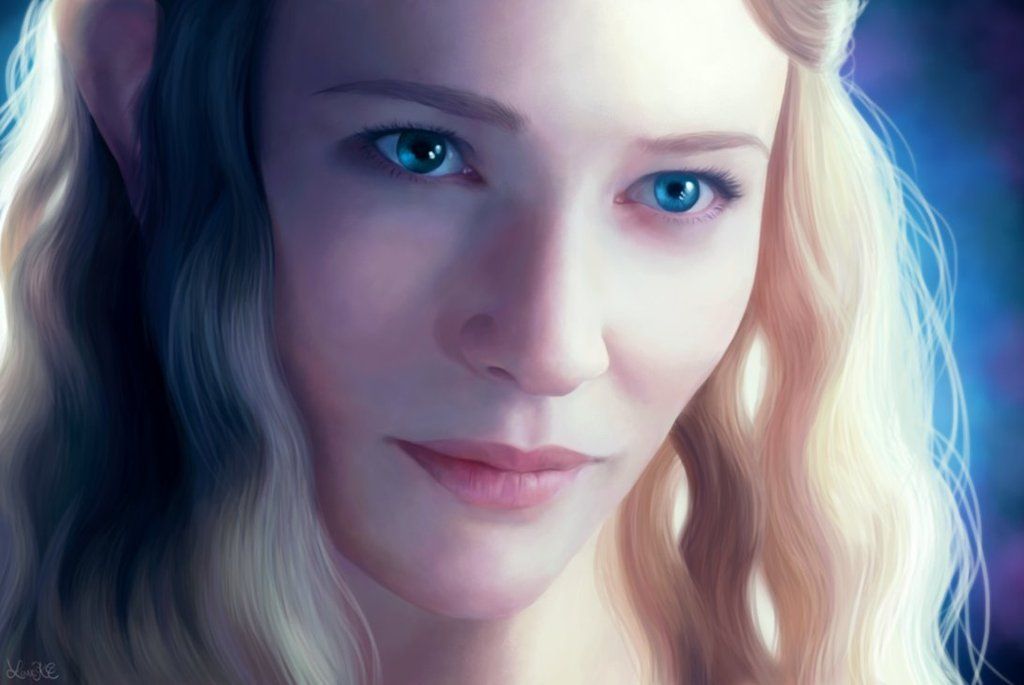 Gala's creator and protector, Blaise, has been self-exiled from the Sorcery Council, due to the loss of his brother. What I love about Blaise is his sense of justice and right. Despite danger to his person and reputation, he always seems to champion the right cause, not the popular cause. And for this - and his brilliant, magical mind, he makes this book an excellent read.
My Blaise - Joseph Fiennes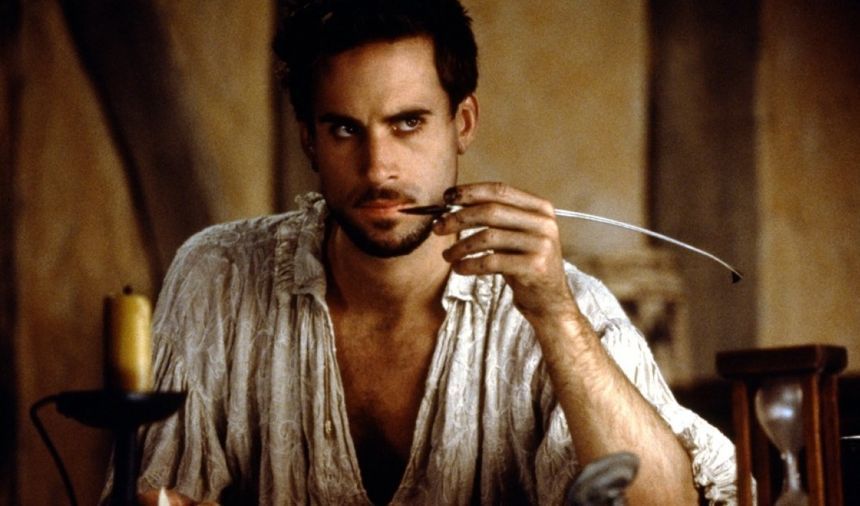 I try not to spoil the plot in my reviews, so I won't here. But I will say there is some violence, some injustice and even some frustratingly silly plot twists which is the reason for 4, not 5 stars. Overall though, the book is entertaining, quickly engaging, and will keep you wanting to read the sequel. And it will scratch your magical itch very well!
I received this book free of charge, in return for a honest and fair review.
#SorceryCode
View all my reviews